ABOUT HYDRA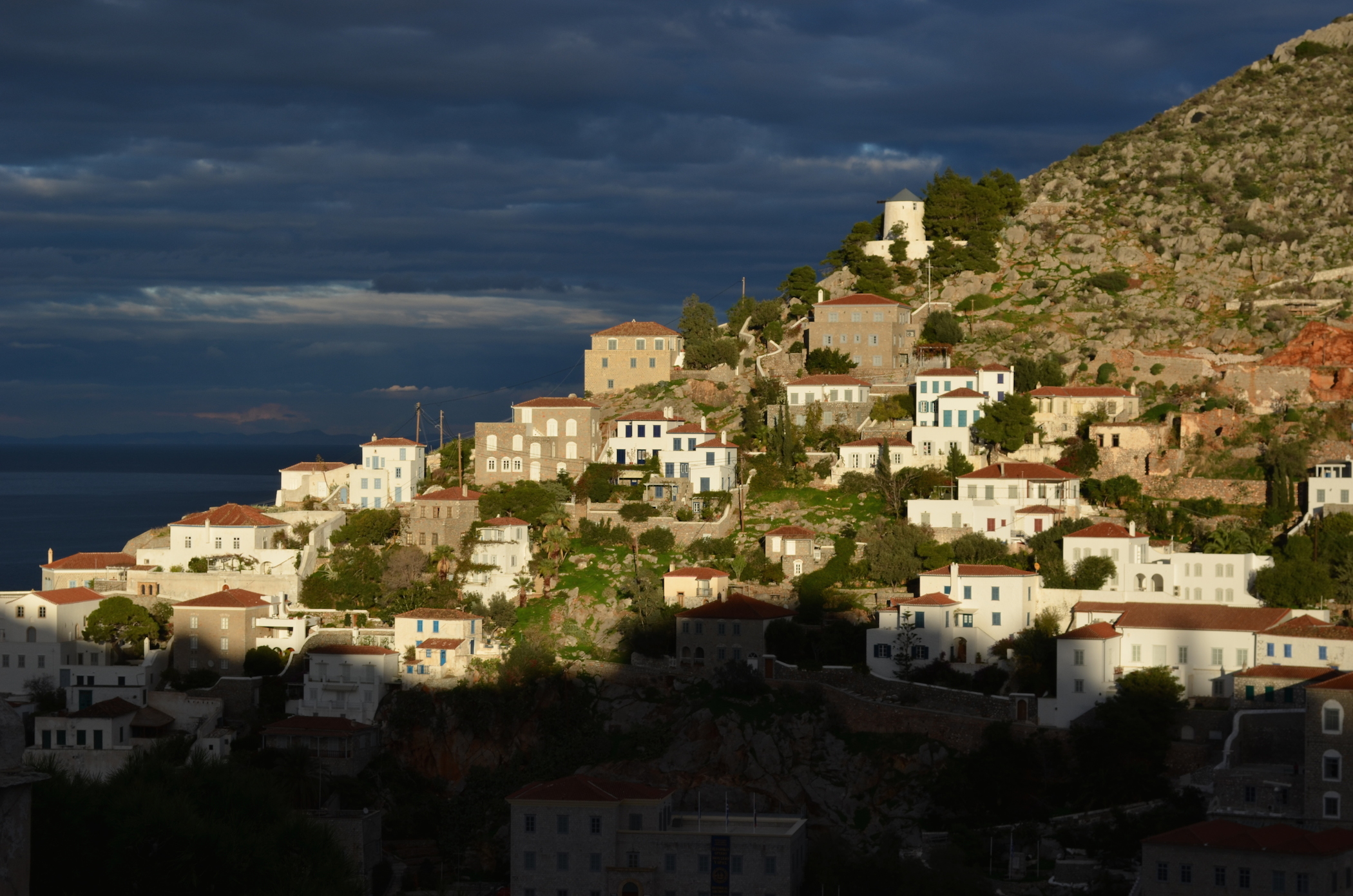 Hydra cradles a bustling harbor packed with shops, restaurants, and quayside cafes perfect for sipping a leisurely cappuccino and people-watching. Tiny cobblestone lanes and winding limestone staircases crisscross the island's villages - there are no cars or scooters! Donkeys and carts provide the island's only land transportation.

Long known as a haven for a rich blend of jet-setters, artists, and writers, Hydra also preserves a traditional, quaint way of life that has become increasingly hard to find in Greece's more heavily-touristed islands. The entire island has been preserved as a national monument, and offers unspoilt swimming coves, walking trails and serenity.
Expect to walk and wander, whether through the historic architecture of Hydra town or along the gorgeous craggy coastline trails. Or, for the lover of nightlife, party into the wee hours, sleep late, and swim off the rocks in the cerulean sea.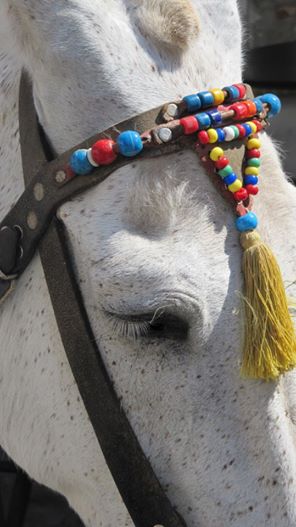 Villages & Activities

Cobbled roads and walking trails along the coast connect the settlement of Mandraki in the north, to the main Hydra town, the sleepy villages of Kamini and Vlychos, and the boatyard and community of Palamida to the south. The trail turns inland at Palamida and winds through olive groves and pine forests to reach the tiny outposts of Molos and Episkopi. Generally, people ride in taxi boats to reach other parts of the island, like the southern Bisti Bay.
Nearby
Neighboring islands Spetses and Poros are easily visited by day trip. The pastoral Peloponnese with its wonderful ancient sites (Epidavros, Mycenae and Mystras) and quaint Venetian seaside town, Nafplio, lies just across the channel. Small, uninhabited islets lie within view off the coast and to the south.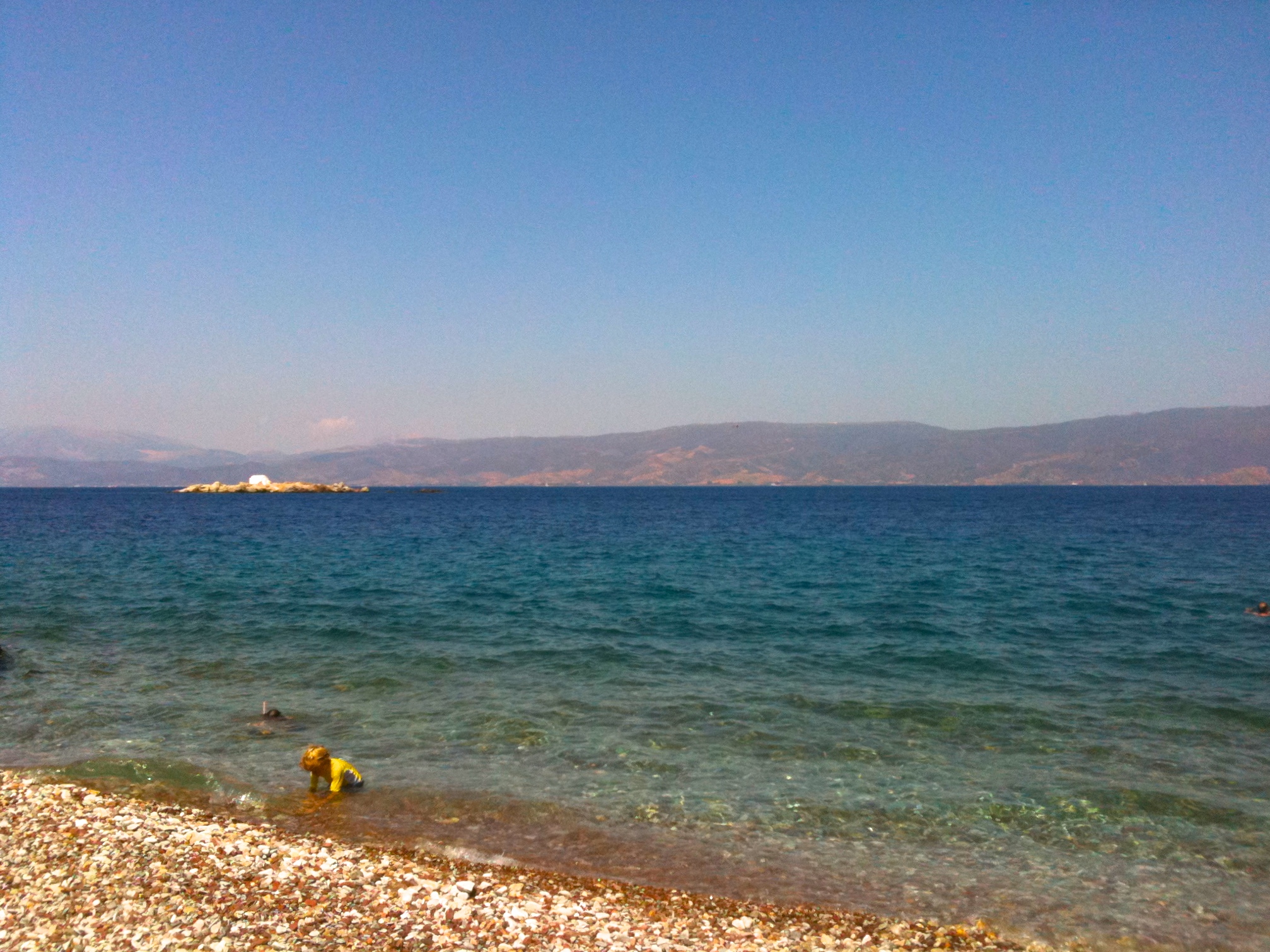 Geography & Climate

Hydra is located in the Saronic Gulf, 61km southwest of Piraeus (Athens' main port) and 7km from the Peloponnese. Visitors reach Hydra by ferry from Piraeus (90 minutes by hydrofoil, two hours by catamaran). Or, they can drive to Metohi on the Peloponnese (3 hours from Athens) and take a small taxi boat across to Hydra (15 minutes).

During the high season (June to September), temperatures range from the mid 20s C (80s F) to the mid-to-high 30s C (90s F) in July and August
Hydra itself measures 6km across at its widest point, and is 23km long. Much of the island is rocky and mountainous, making for dramatic coastal scenery as the crags drop to the sea. Olive, almond, and pine trees flourish here, despite dry summers. Spring brings a surprising array of bright wildflowers, carpeting hills in bright yellows, soft purples, and sprinkles of ruby red.